Spring is right around the corner! So today I'm sharing some of my 2016 Spring & Summer Basics Must Haves.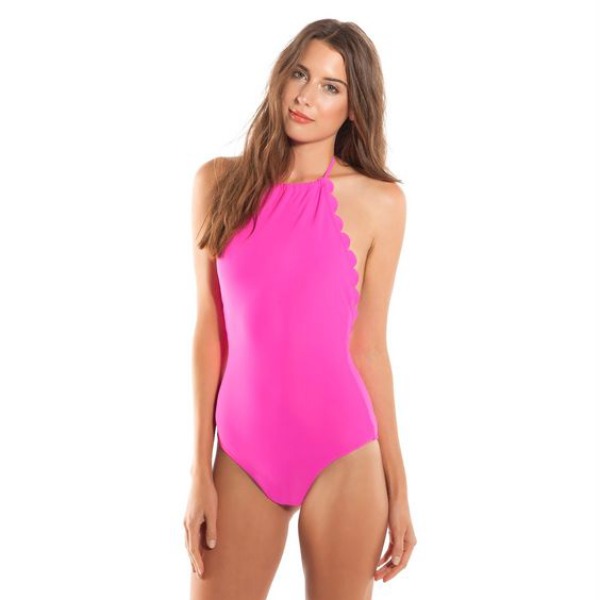 Living here in Orlando and surrounded with water parks, a one piece bathing suit is a must for me (I don't want my top flying out on a water slide! lol). This one is not only an adorable swim suit, it's in a great hot pink color and it's also a great deal under $50. 🙌 If you have an extra $319 laying around, you may like this similar black scalloped one piece as well.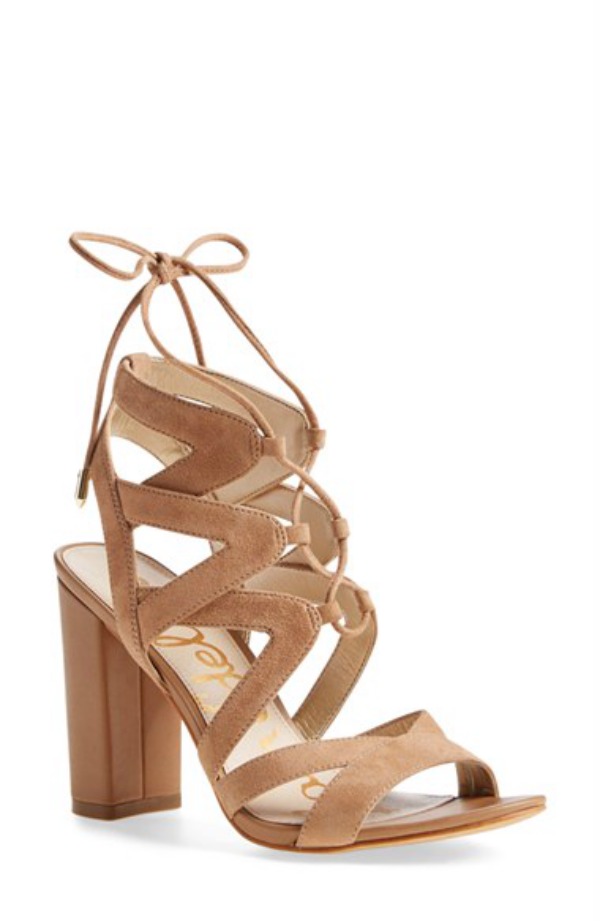 These Sam Edelman suede sandals absolutely must find their way into my closet, because they are just way too perfect. The color and design make them so easy to style up or down in so many different ways.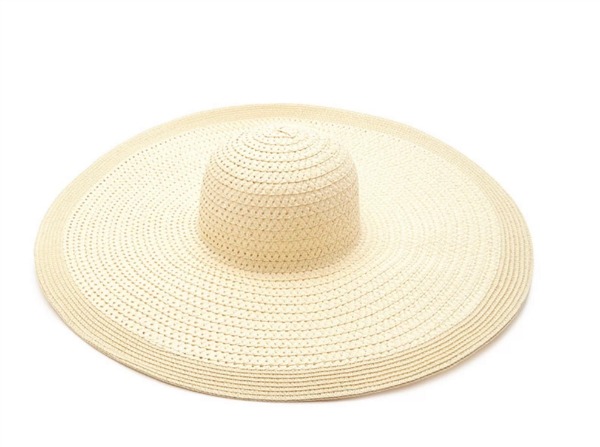 During the Spring & Summer seasons, I spend a lot of time at the beach and poolside. A huge sun hat is a life saver.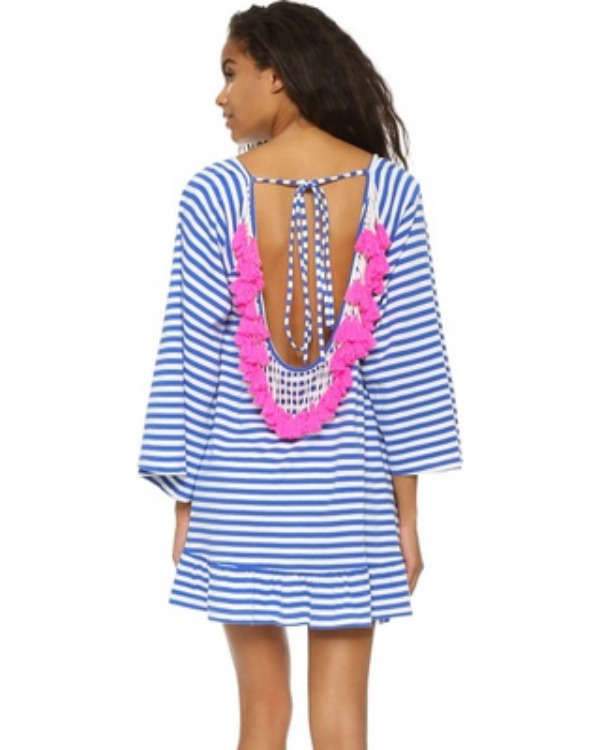 Orlando has some of the best water parks in the US and my daughters love to water park hop. So, I love to stock up on cover ups and this one is just too adorable to say no to. Plus, it comes in multiple colors.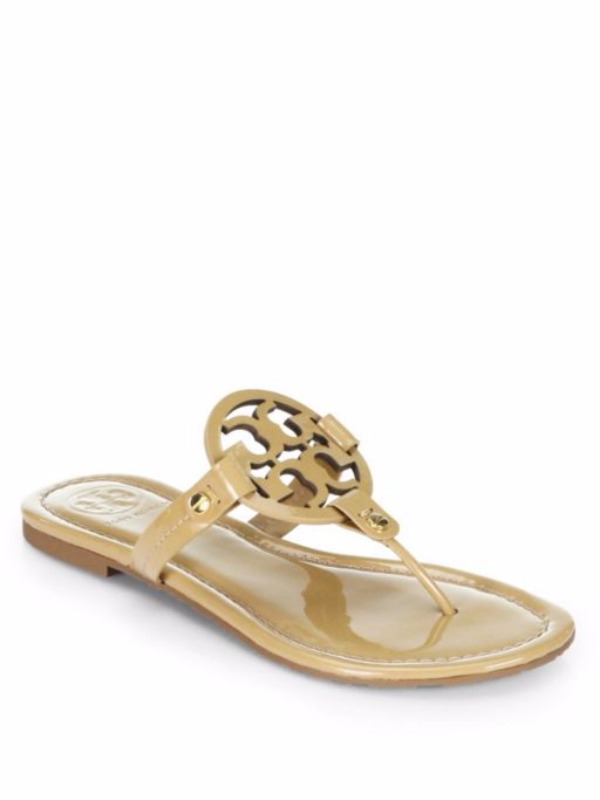 These Tory Burch sandals are my go-to in Florida and you can almost wear these babies all year long. You may be able to find a pair, or 2, or 3 in my closet. lol. 😝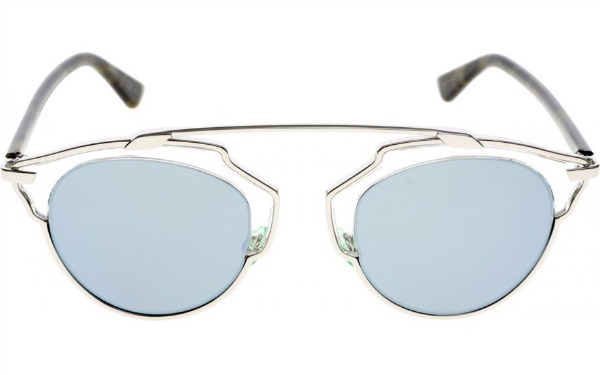 A good pair of shades are a must … even though I usually don't like to spend a lot of money on them, because I tend to scratch or break them within a week! 🙈 But this Spring & Summer season, these babies seem to be the style to have. So I'm considering giving them a try and I'm going to try super hard not to break them. 😉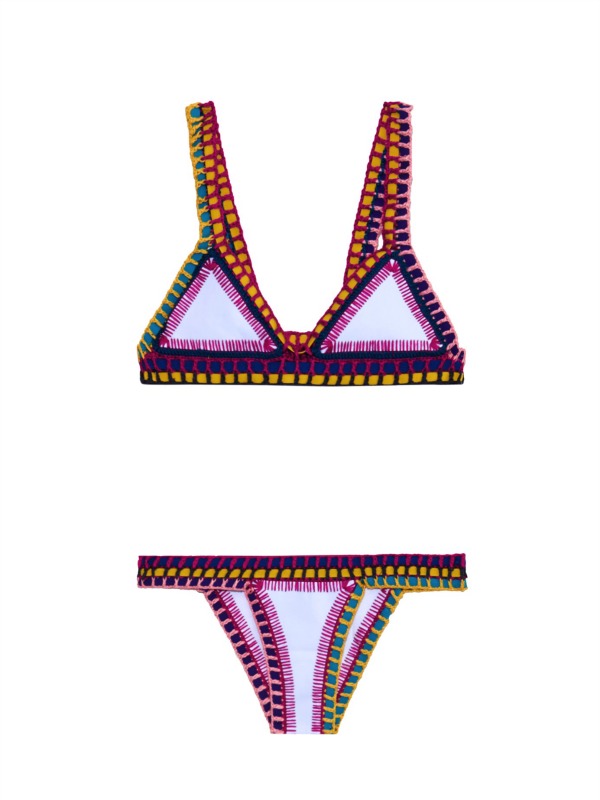 This one is definitely going to find its way into my closet this summer, because let's be honest … this bikini is just too cute not to have. 💕 (Update! We now sell it in my boutique, there are five color options and you can mix and match top and bottom sizes too!)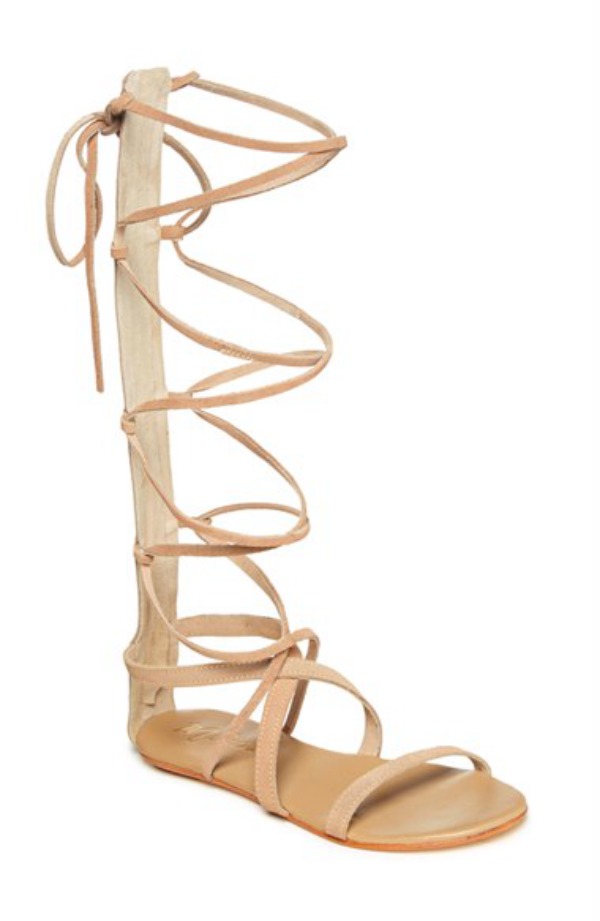 I got these lace up gladiator sandals in 2 colors, tan & black, and I just absolutely love them. They are perfect to add a little bit of an edgy look, but not too much.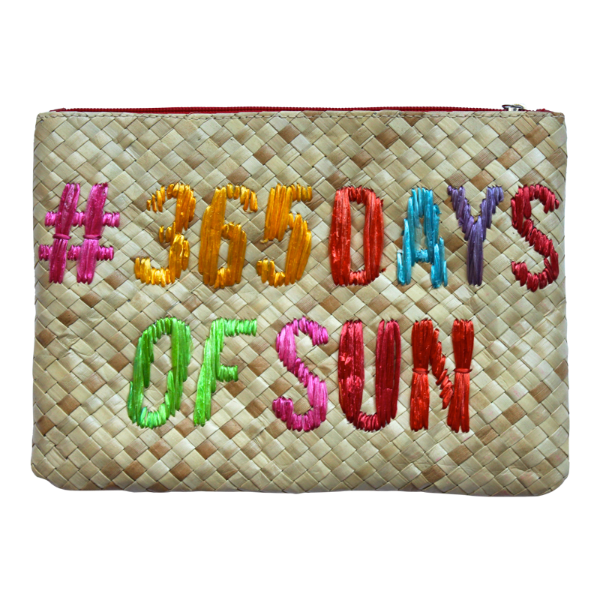 Last, but not least, a straw clutch is the perfect fit for any casual summer look. Here's hoping the items in this list that I don't have yet will find their way into my closet, courtesy of the shopping fairy! lol
Until Next Time!  XOXO  -E 💋
P.S. – Be sure to follow along on Snapchat by adding username: EsLifeandStyle