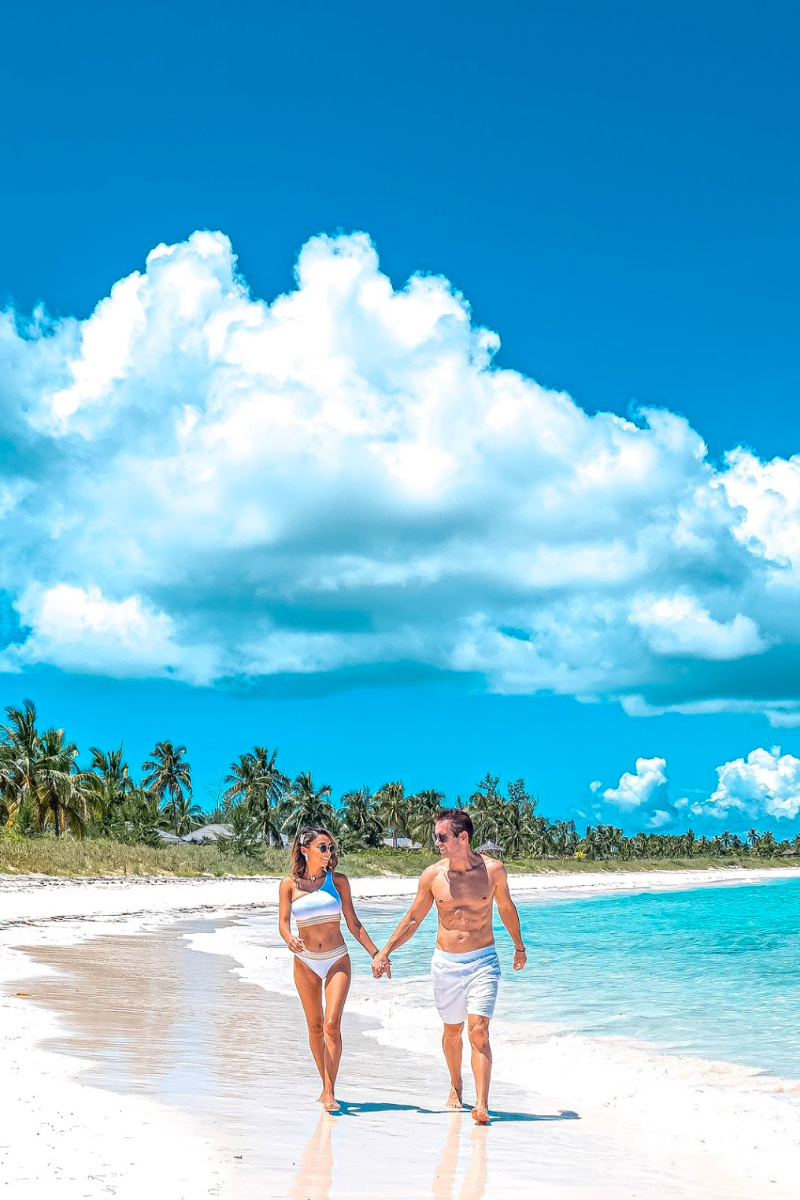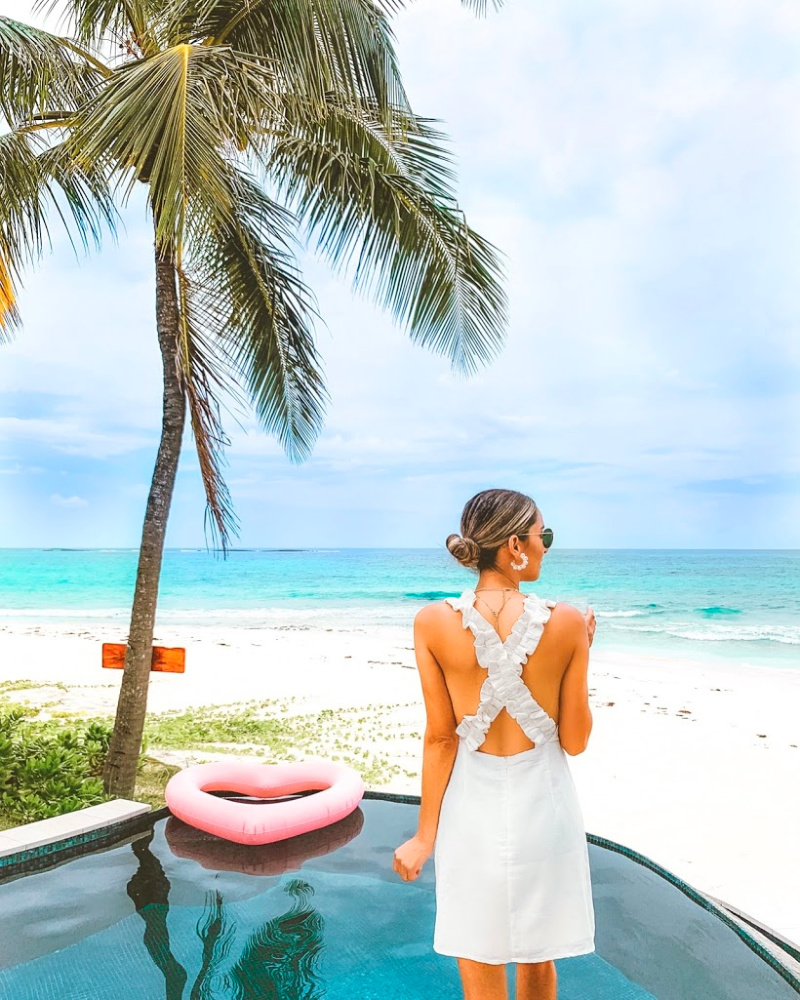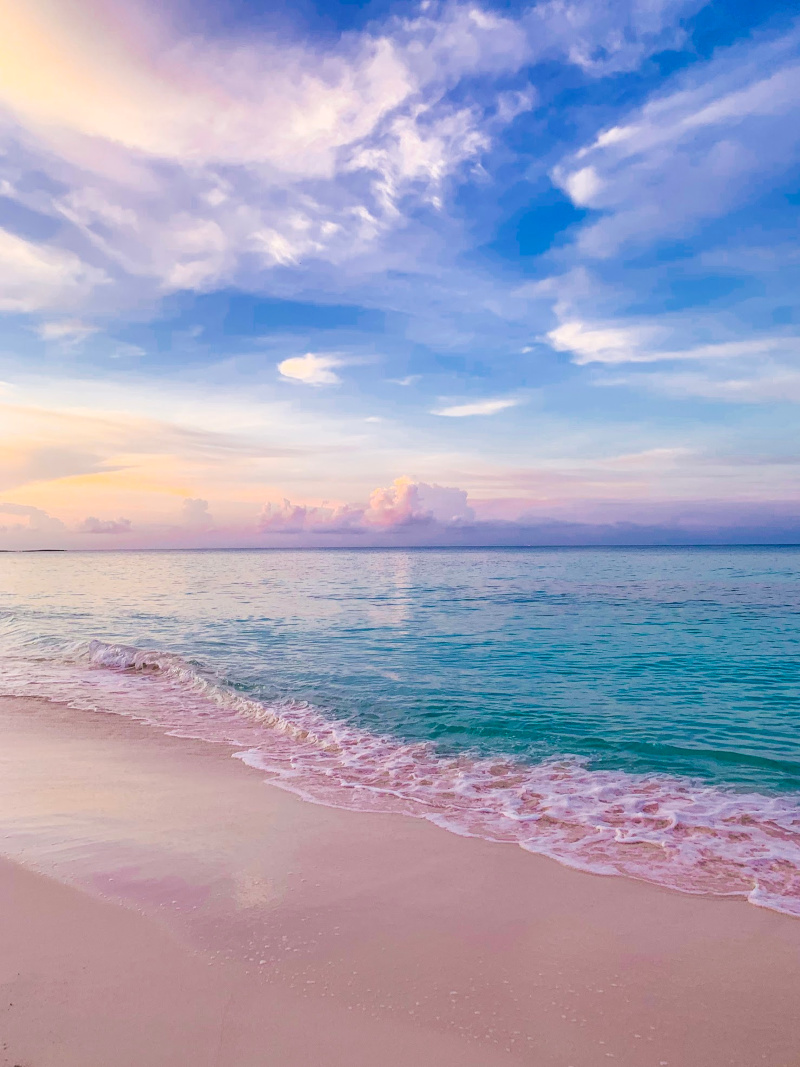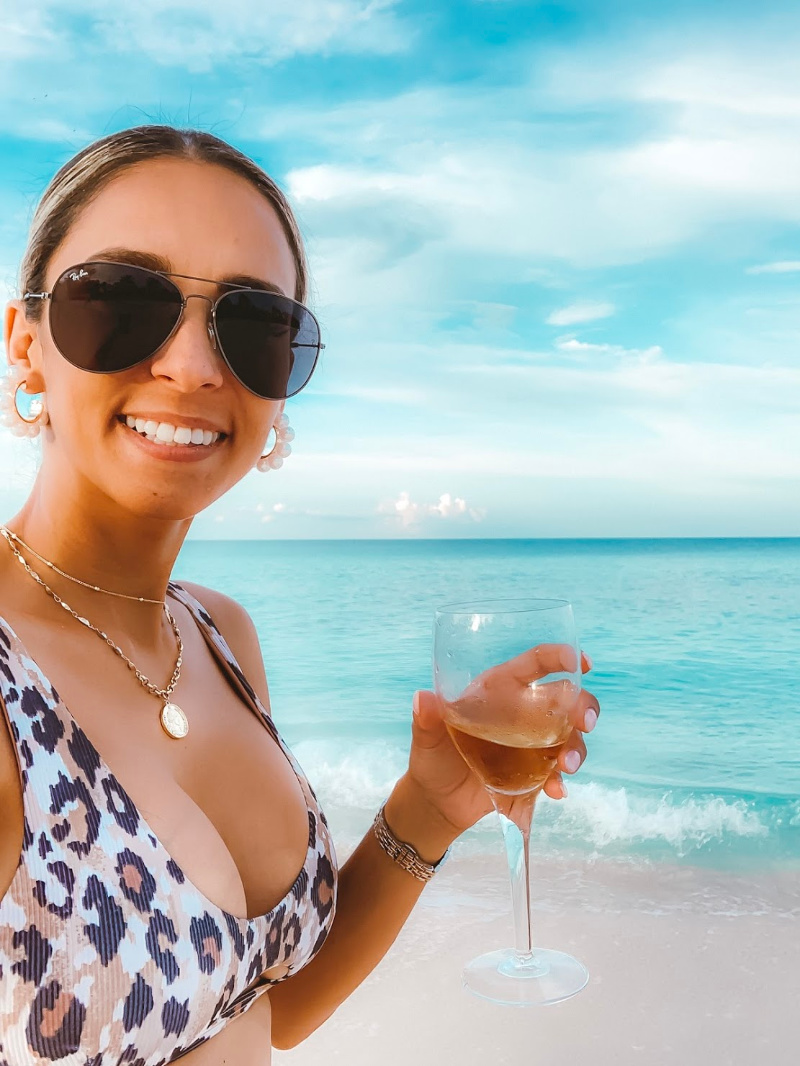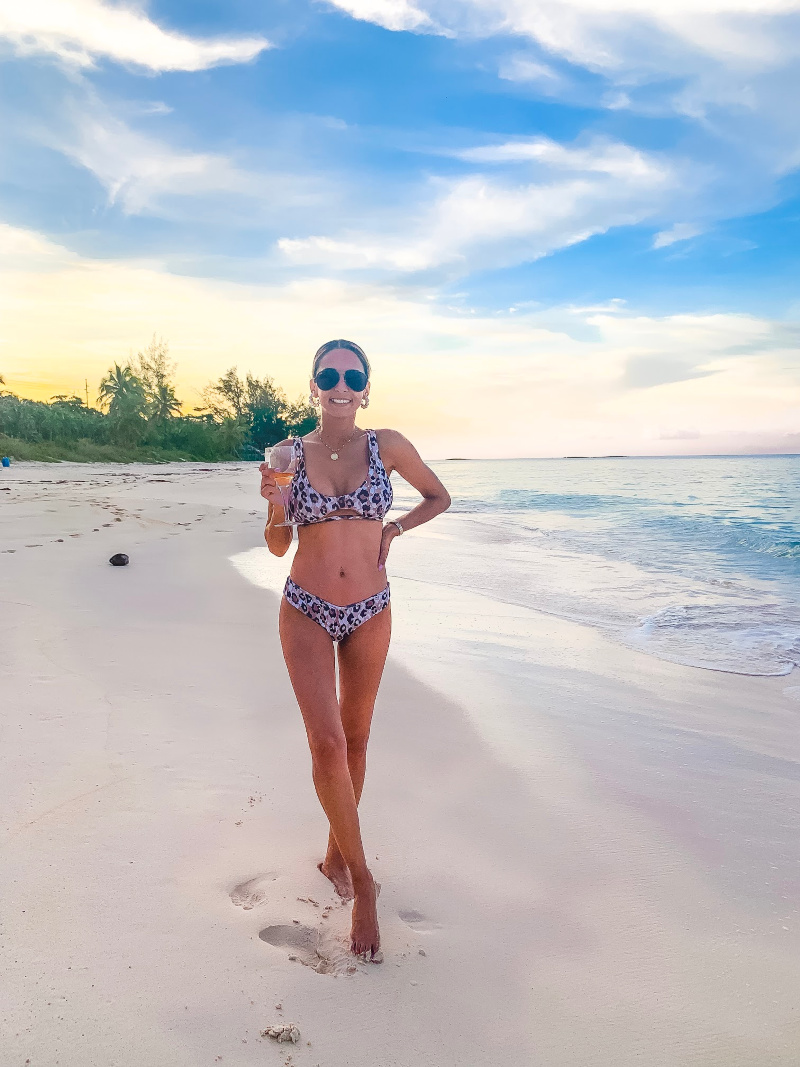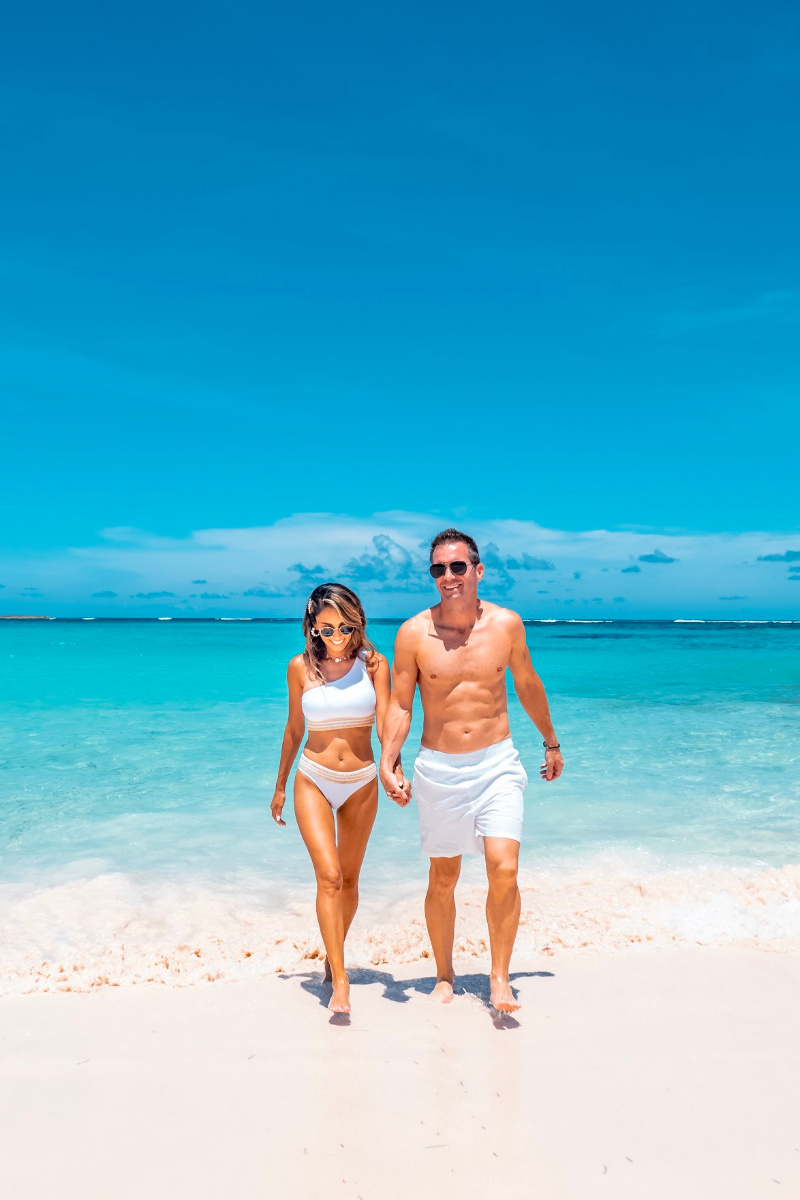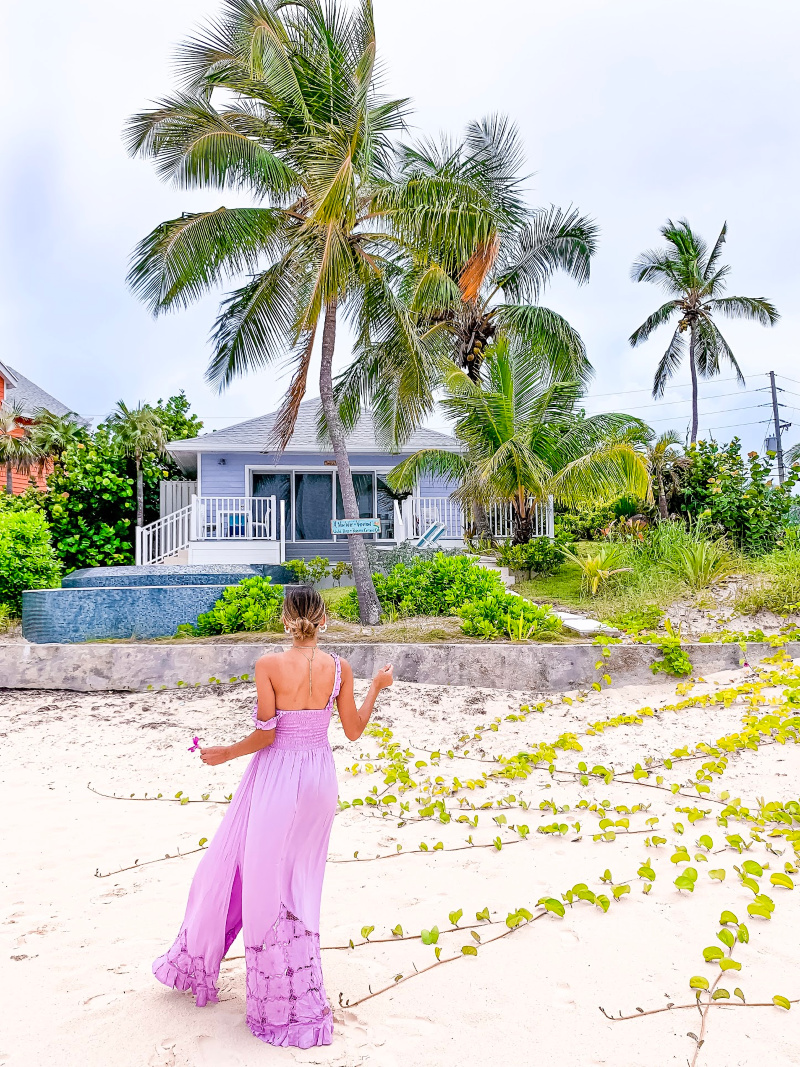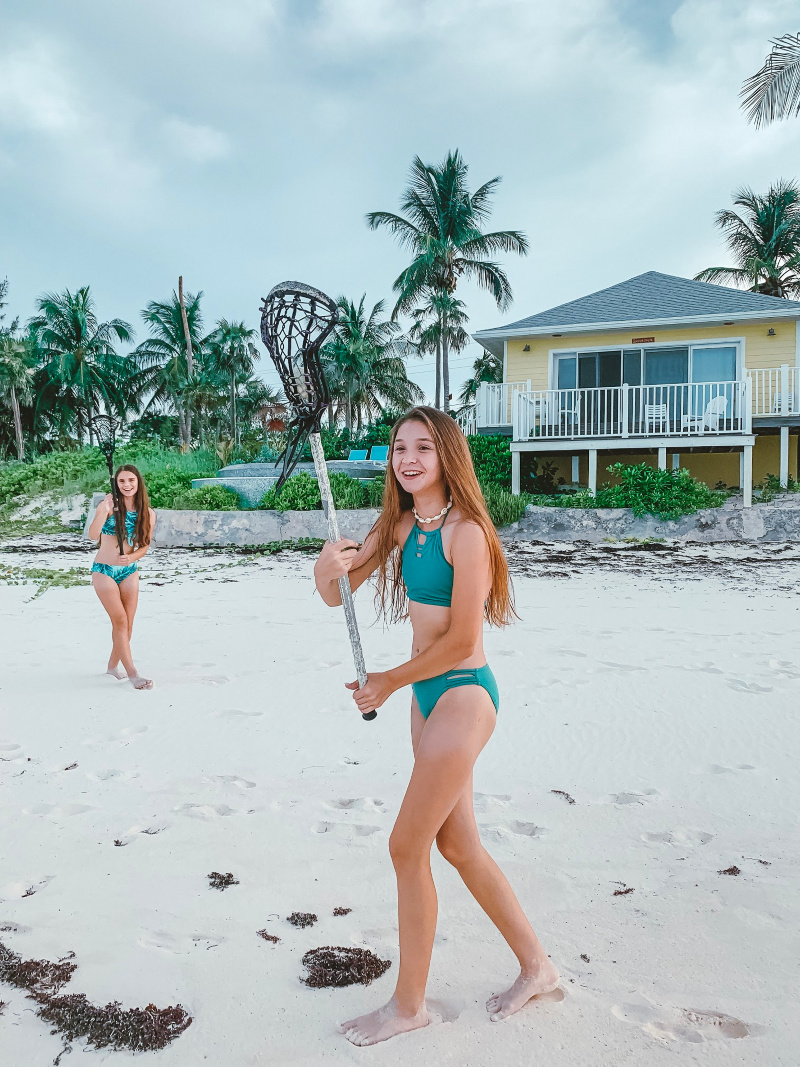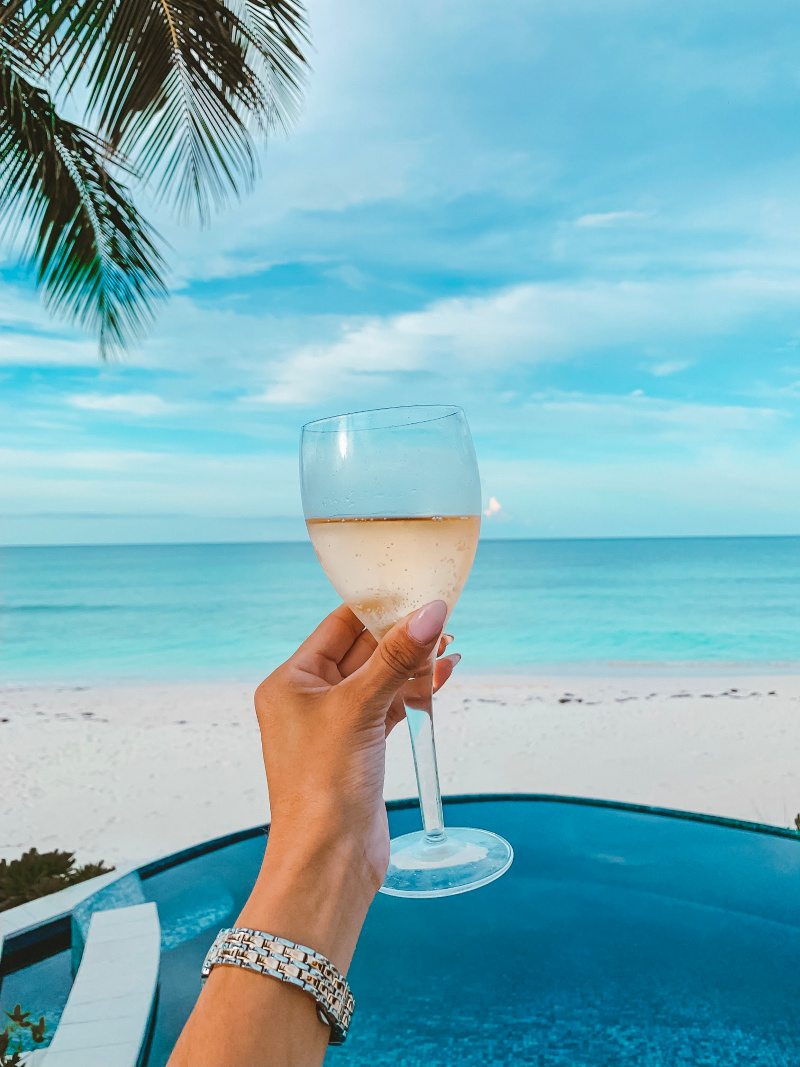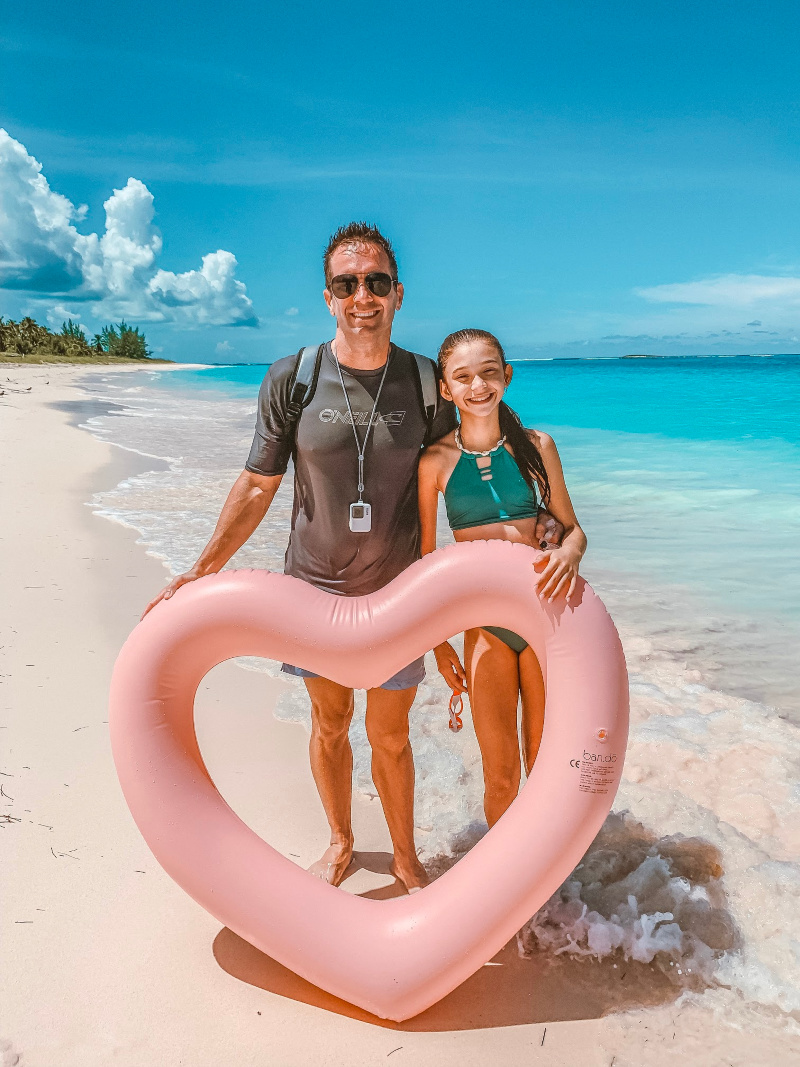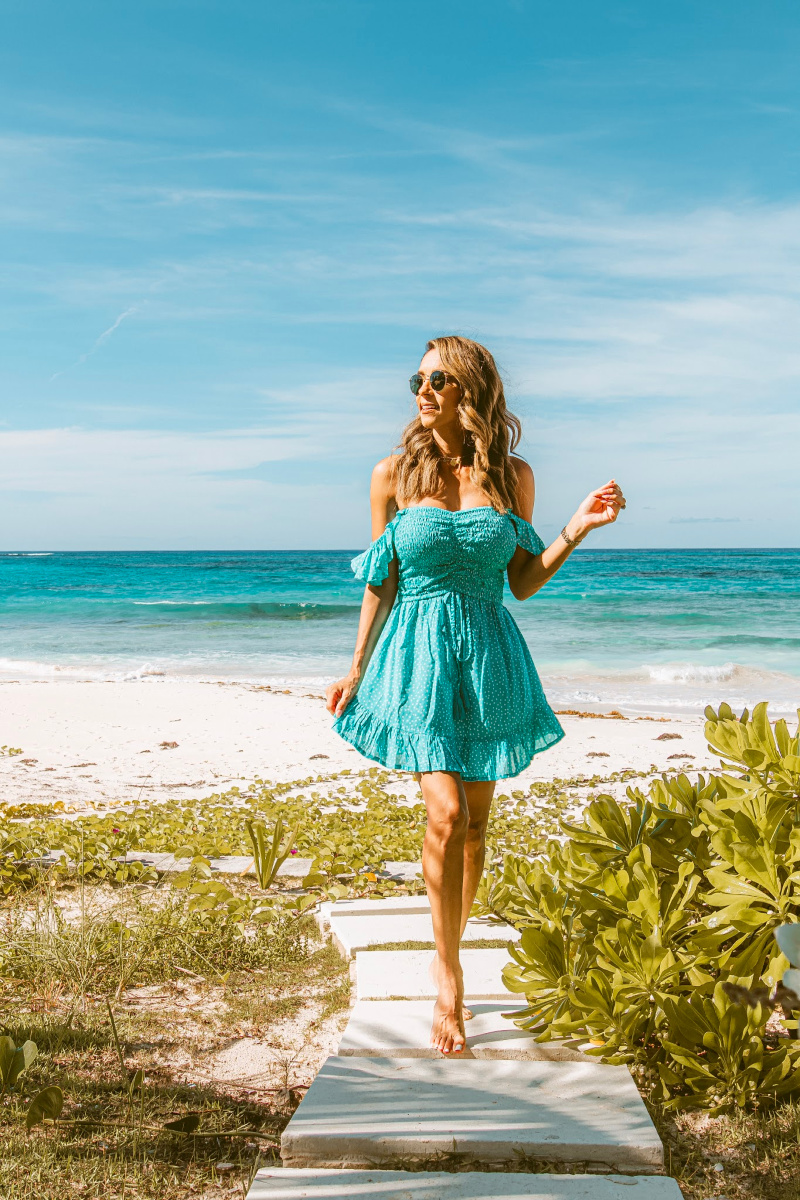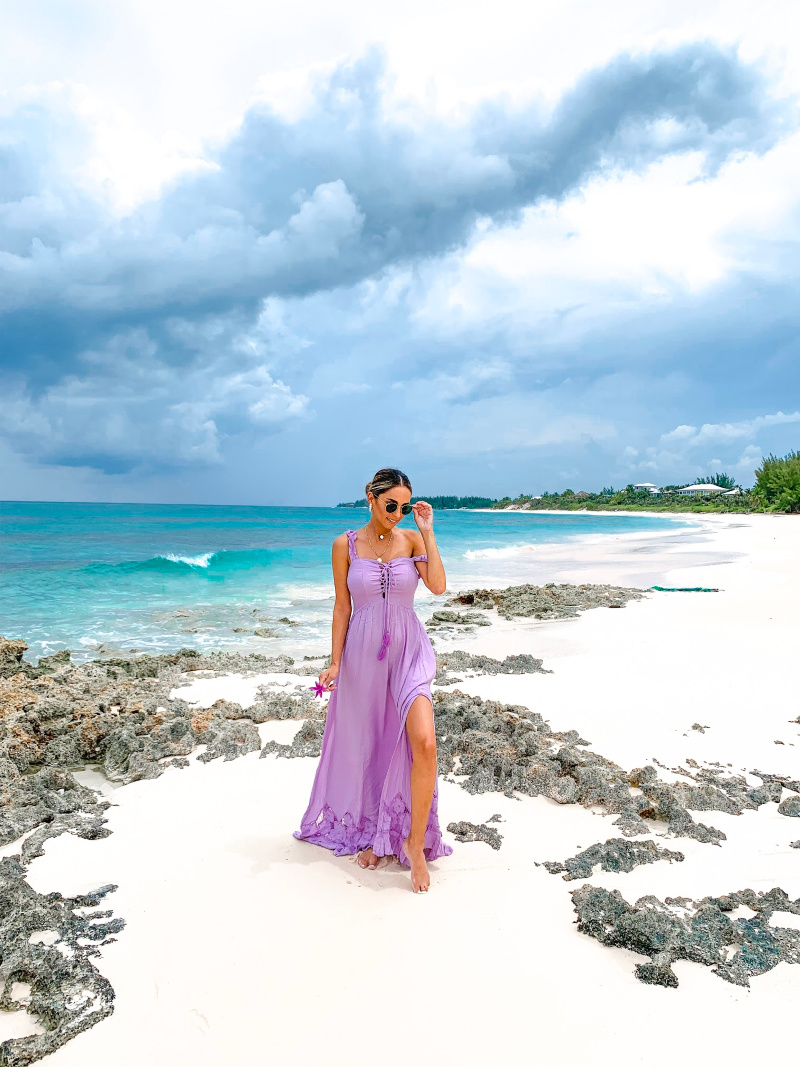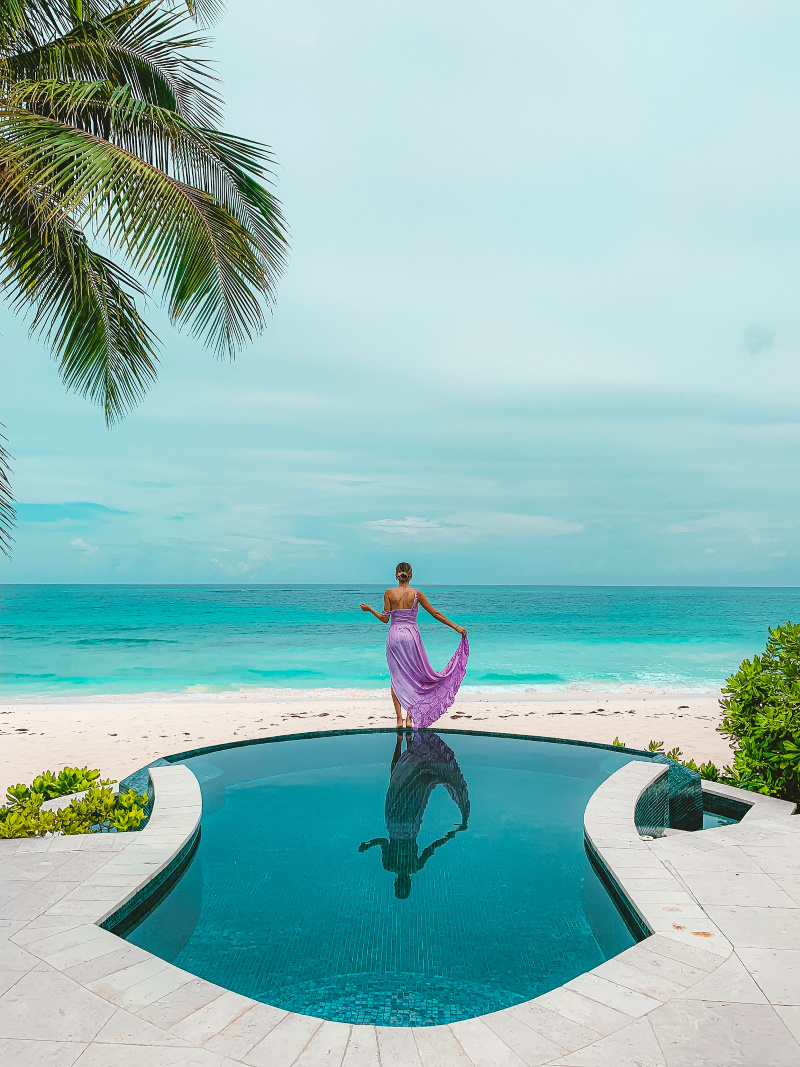 Last year was the first time we visited the island of Eleuthera 🏝 and we fell in love with it so much.🥰 Eleuthera is only a short one and a half hour flight from Orlando, ✈️ but you feel a world away. (For those who have not been following me for awhile, I REALLY hate flying.) For whatever reason, it's still a hidden gem 💎 with next to no common tourist downfalls you associate with other locales. You really get the true native island vibe and it's an excellent place to relax and put yourself on "island time". So when we were invited to visit Bird of Paradise Beach Front Cottages 🏡 I was beyond stoked.🙌 My excitement was only hampered by a bit of nerves, since we usually vacation in resorts. I have heard so many horror stories about people booking online to stay in cottages that had beautiful 📸 pictures and reviews, 🤔 only to arrive and find the property was nothing like the online pictures!!😩 (What a nightmare that must be!) Well, the Purple Papaya cottage is the polar opposite of that. It truly exceeded all my expectations and is a real slice of paradise.🌺
Cris and I always talk about when both our girls go off to college, we would love to retire on a private island. 👫🏝 Even though Purple Papaya is not on a private island, it sure makes you feel like it. Bird of Paradise Beach Front Cottages has three adjacent properties equipped with anything you may need while you're staying there.
Cottage: The cottage has absolutely all the comforts of home and it's a smart home too, so everything is done with just a click of a button. You have very fast high speed internet 💻 and a generator as well, so you will never go with out AC.😅 Everything you may need or want is there, from a fully outfitted kitchen 🍽 to a 🏊‍♂️ heated infinity pool. You can view the cottage tour and insta stories from our trip here.
Food: The three cottages sit right next to a restaurant called Tippy's. So its literally a one minute walk if your not up to cooking and they have excellent Flatbread pizzas🍕among other things. There are a few other small restaurants and also local grocery stores in the little downtown area nearby also.
Beach: The closest thing to having your own private island! 🐚 We walked nearly a mile in each direction without ever running into anyone. The beautiful pink sand is thick and soft and it feels like clouds when you walk on it. It's complimented by 50 shades of blue water 🌊 disappearing into the horizon. We had a blast snorkling, paddle boarding, swimming and running around with our kids.
Things to do: Tippy's next door has live music a few nights a week. You also have Queens Bath, Glass Window Bridge, Light House Beach and more. Also, make sure to catch the sky on a clear night! We were in absolute awe 😱 viewing the clarity of the Milky Way 🌌🔭 without the light pollution we have back home. But my top recommendation is to kick back and relax.💆‍♀️ While it's an island that's over 100 miles long with lots to explore, you tend to be happy right where you sit. You're on island time here!
In Conclusion: I will definitely be visiting again! In fact, Bird of Paradise has invited us to go back and visit their bigger cottage, so stay tuned for our next visit to this beautiful island! I would highly recommend the properties without reservation. ⭐️⭐️⭐️⭐️  These beautiful cottages feel 100% like home away from home.
           Check out our video below to see how much fun we had.