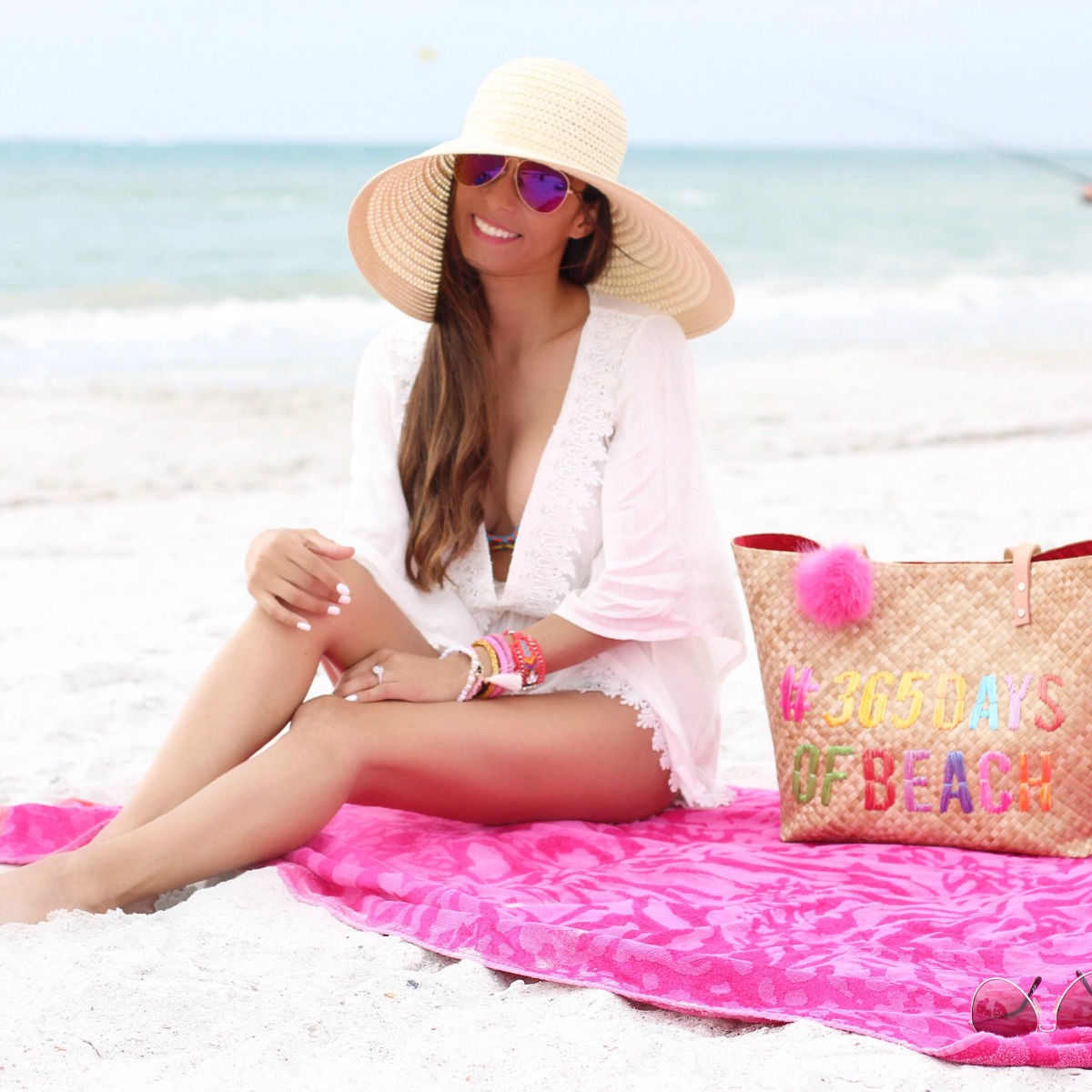 So it's been a hot minute since my last post, but you know, life happens. Last week was spring break for our little ones and we try to enjoy our time together as much as we can.  I decided to share with you one of their Spring Break musts and a trip to the beach is a must do for our kids every year. Since we now live in Florida, we have some of the most beautiful beaches anywhere. So for this trip they chose St. Pete Beach, which is one of my favorites too!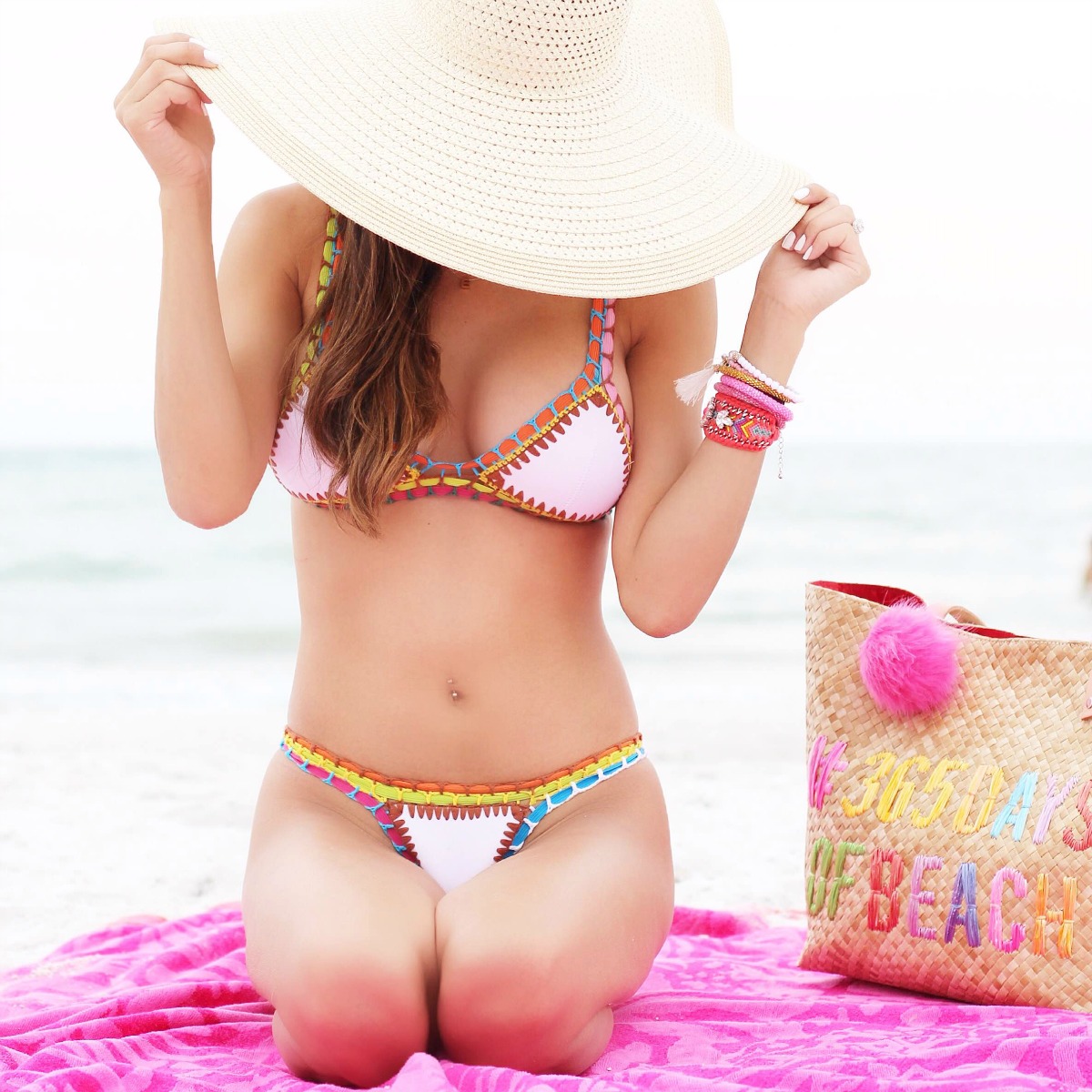 I was lucky enough that right before I was getting ready to leave for the beach,  E's Closet got their first shipment of these amazing bikinis in. I am biased of course, but I have to say I'm obsessed! 😍 They come in 5 different colors 🙌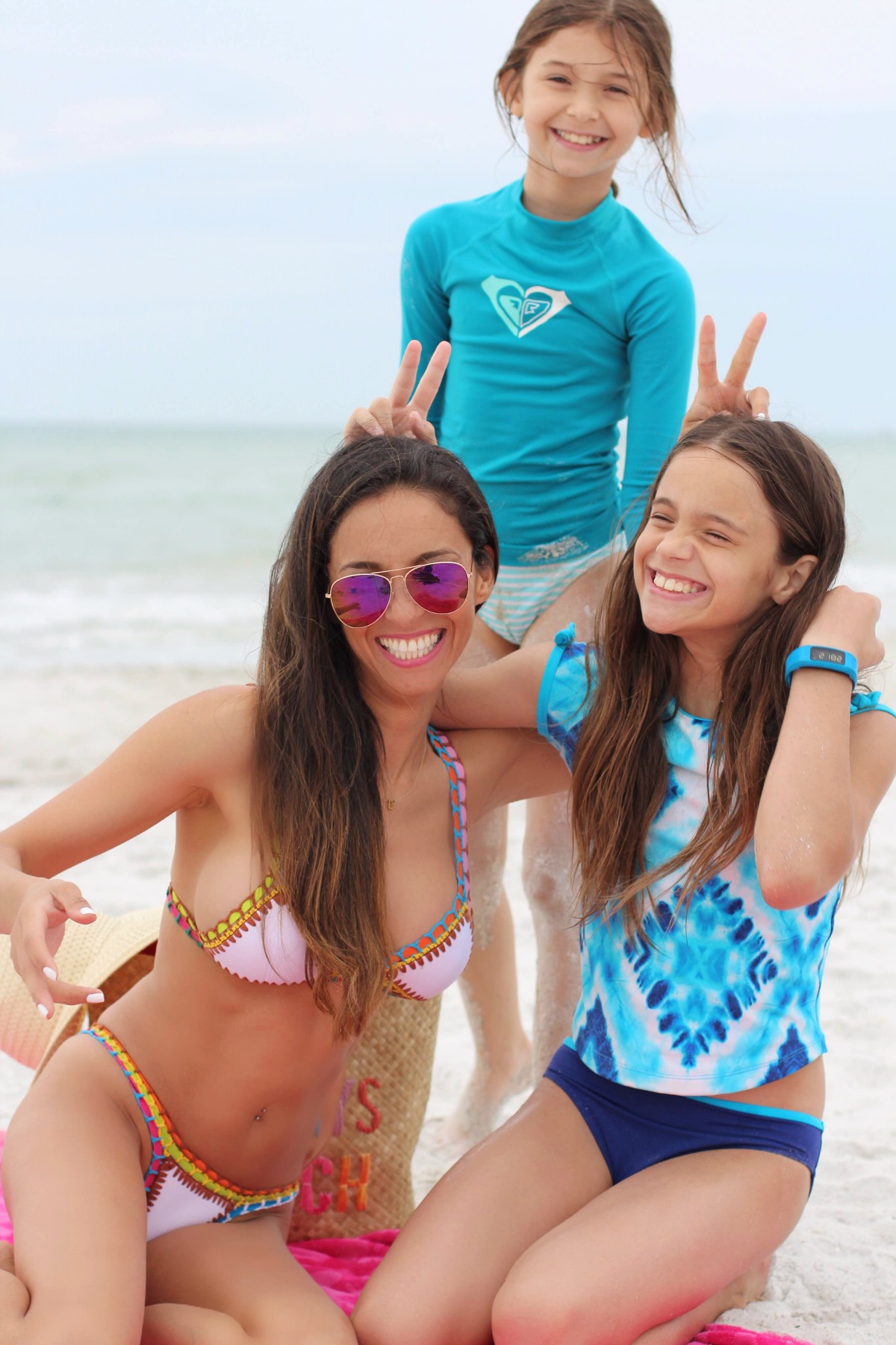 There's never a dull moment with these girls! 😍💕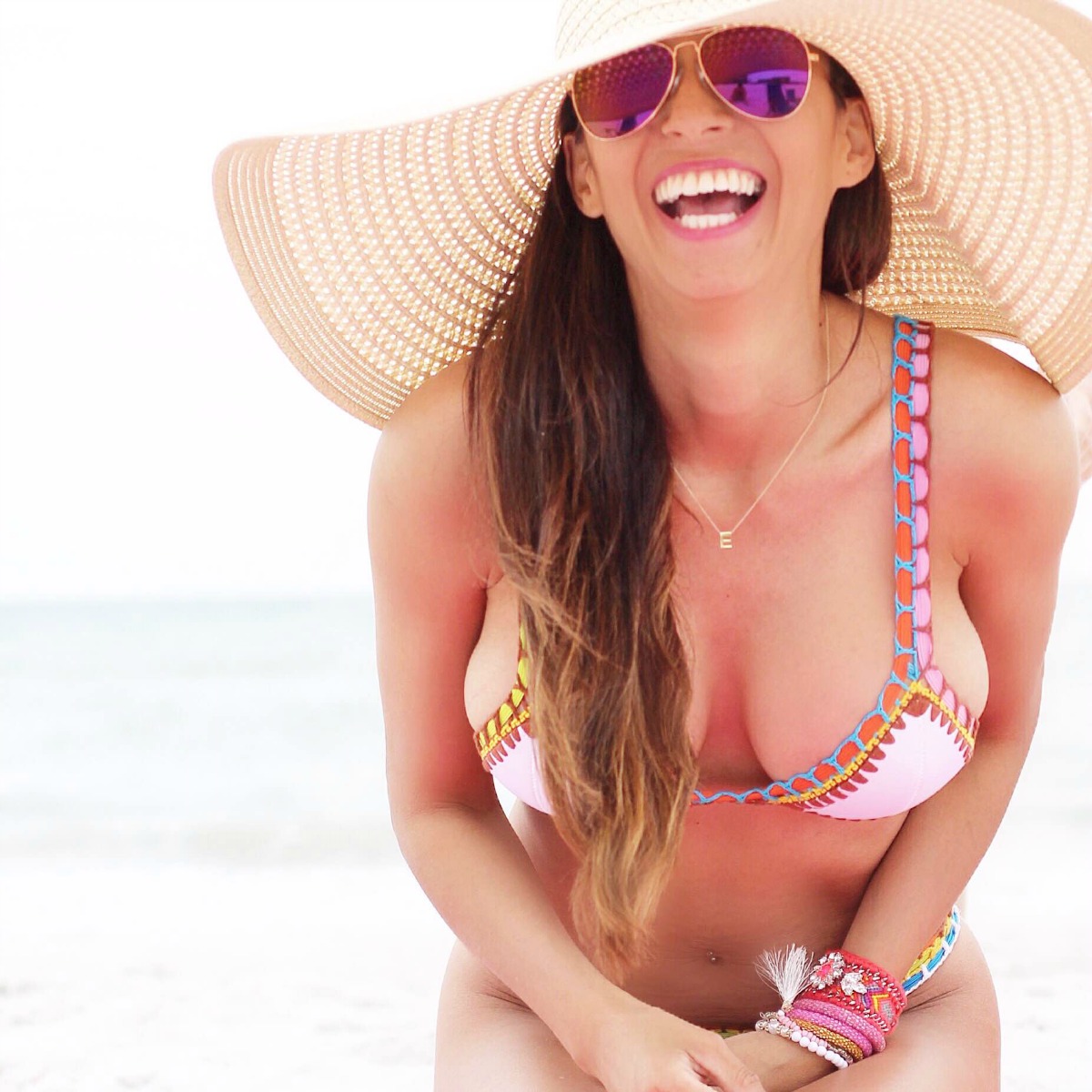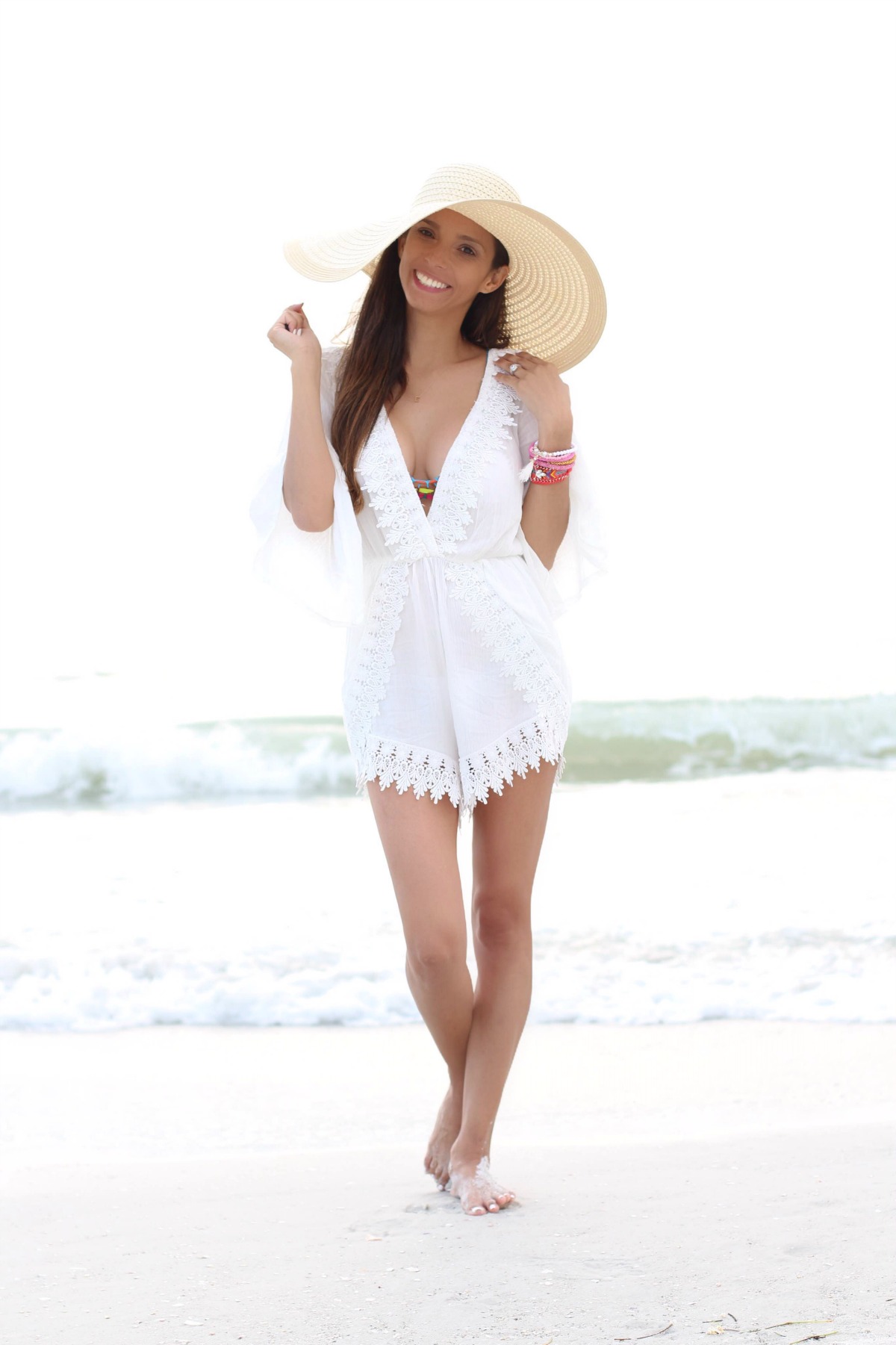 This cover up is from last year's E's Closet Spring Collection and we have decided to bring it back for this season. It also comes in navy blue with white lace trim. It's just perfect for the beach … so light and breezy!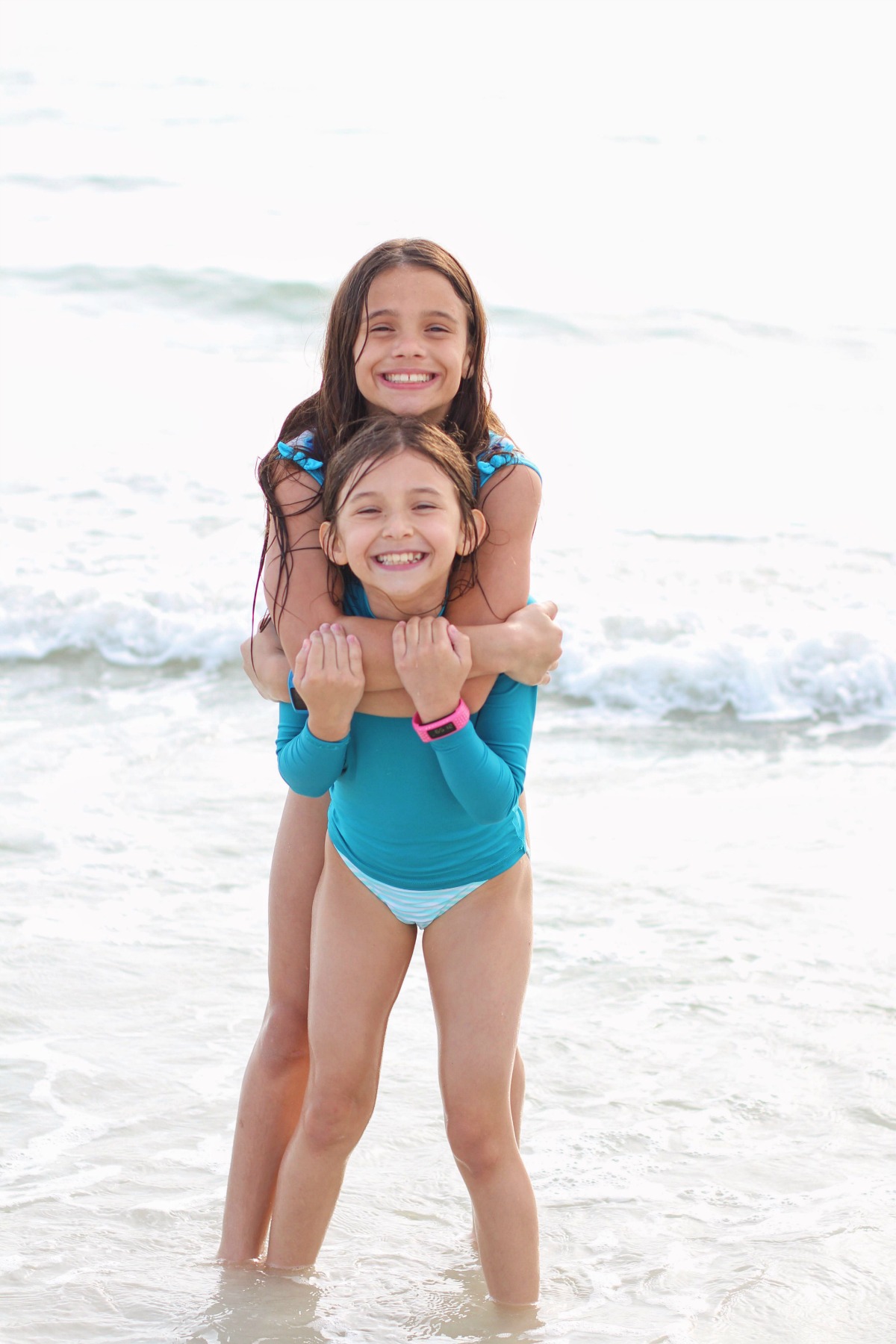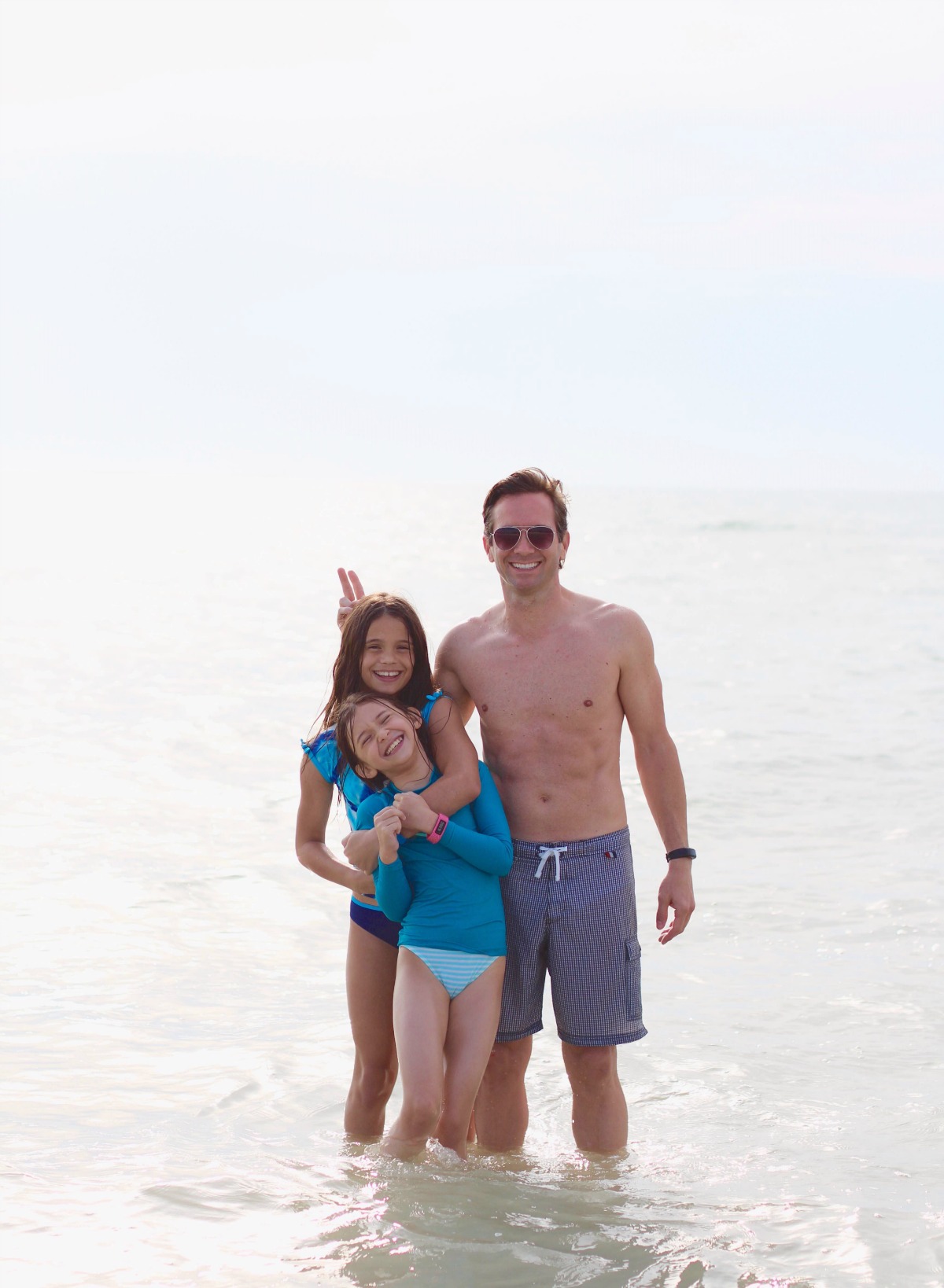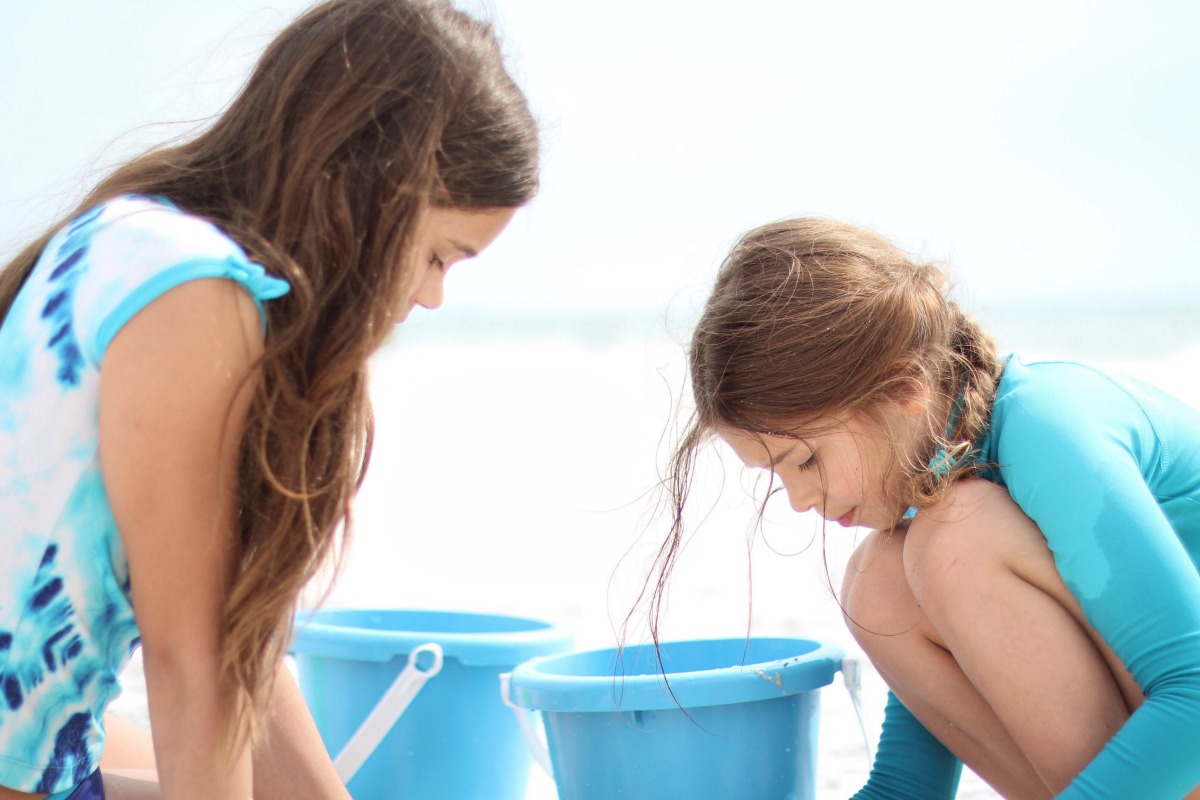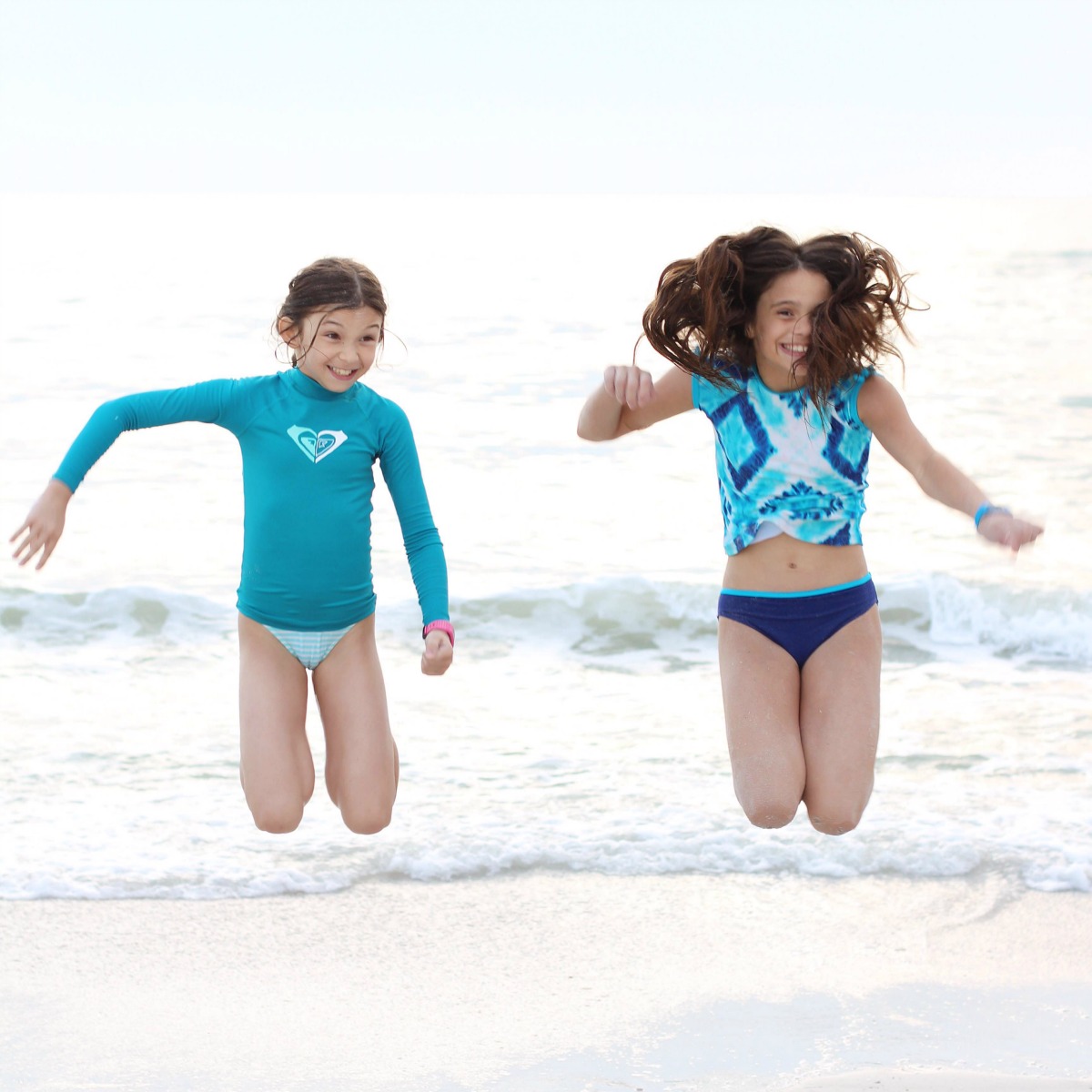 We take the same type of shoot each year at the beach and it's crazy to see how fast my girls are growing. My oldest is almost as big as me now. 😭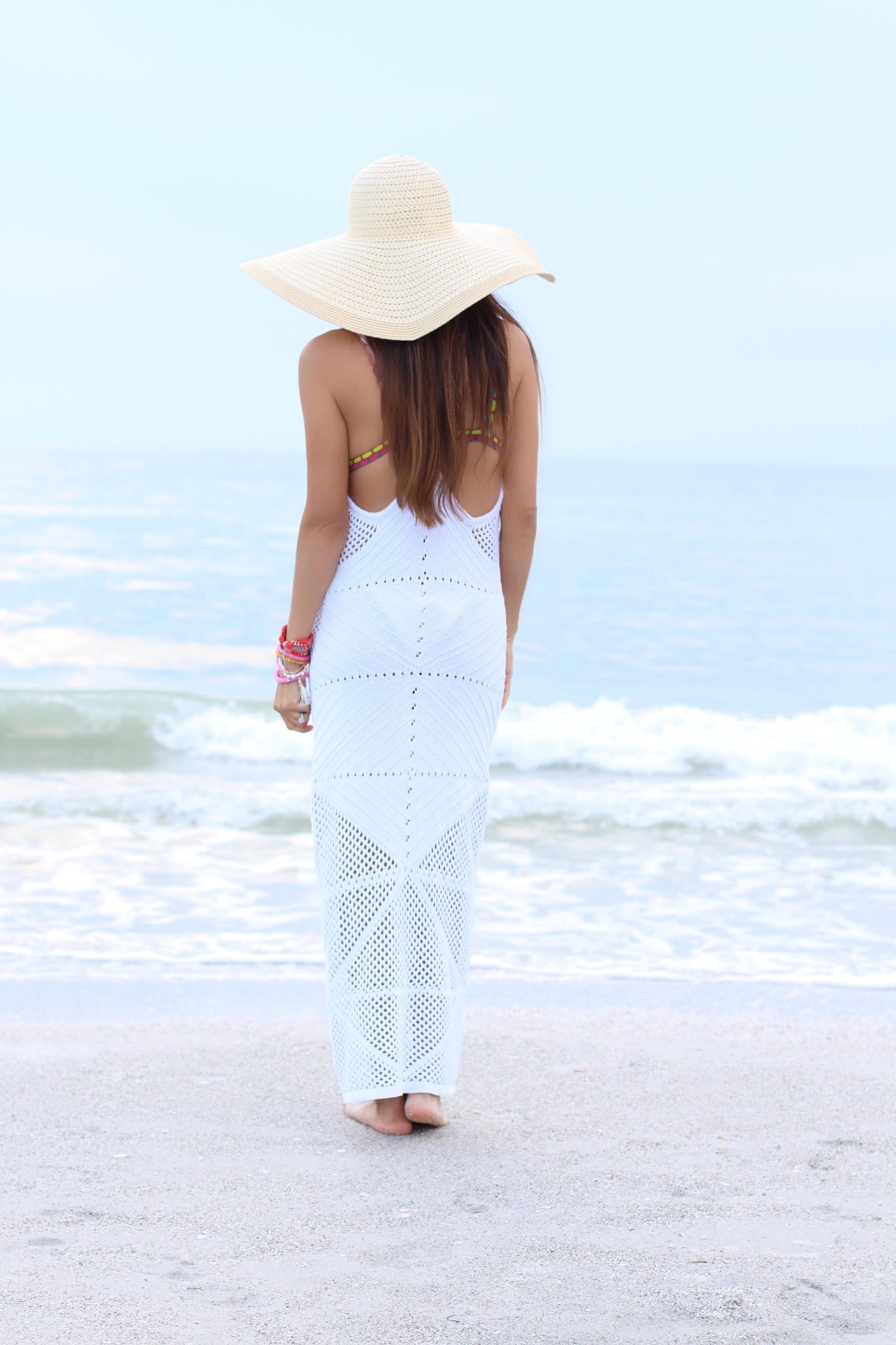 Nothing more beautiful and relaxing than the beach. I couldn't have asked for a better way to finish up our Spring Break than with my little family, in my happy place, making memories. ☀
Until Next Time! XOXO -E 💋
P.S.- Be sure to follow along on Snapchat by adding username: EsLifeandStyle